About
This is the page that worried me the most, the dreaded "about" page. So I looked on good old google for some inspiration and found this wonderful little phase from Doug Bartlow "No matter how sophisticated the camera (and mines a real good one!) the photographer is still the one that makes the picture". This is exactly my thought too, when I look a landscape or a room or a staircase or I have an image in my head, I have a head full of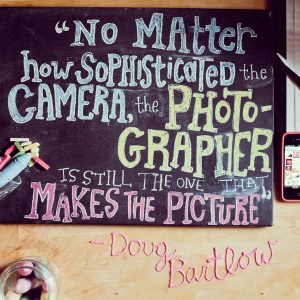 inspiration. I love taking photographs and feel privilaged each and every time I am chosen to be the one person who is entrusted with your memories.
I have been capturing award winning images of families, children, fashion models, men and women for over 20 years. My career started at Eileen Mason Photography in Rushall. Eileen whom is undoubtedly one of the most talented photographers of her generation saw something in me all those years ago, she trained me from the creative amateur photographer I was, to what you see today. Along the way I have gained many qualifications from the British Institute of Professional Photographers, The Royal Society of professional Photographers and SWPP. I have entered (and won) many photography competitions, this is something I continue to do. Winning or loosing, either way I love to challenge myself and get feedback from other professionals. I want every wedding I photograph to be good enough to enter into a competition. I strive to create images that you won't want to look away from. One of the biggest compliments is to see my work on your walls.
If you like my style of photography and would like to see some more examples please contact me to arrange a time when we can get together over a cup of tea and discuss your wedding day.
In my personal life my most important job is being a father to my three children Oliver, Isabelle and Emilia. Luckily they are happy to oblige while Daddy takes yet another photograph of them! My life is filled with photographs, and thats pleases my immensely 🙂